Award Winning Cider
Taste cider made with all-natural ingredients and no added sugar. Virtue Cider uses traditional methods to create crisp and complex award-winning hard ciders that are naturally gluten free. Hard apple cider hand-pressed and fermented with solar power on Virtue Farm in Fennville, Michigan, sustainability is at our core.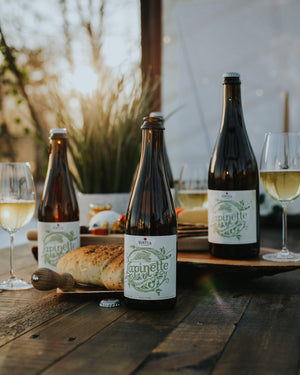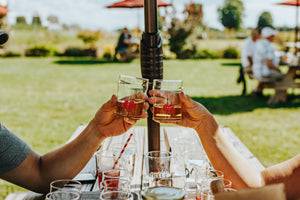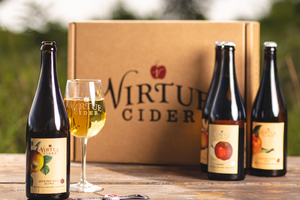 featured blog
AWARD-WINNING CIDERS
The 16th Annual Great Lakes International Cider and Perry Competition, the world's largest cider competition, was held in May and the results are in. We're excited to share that Virtue Cider took home 10 medals!